Enabling Collaboration with Third-Party Integration Tools
eventplus support events to be integrated with third-party, agile tools, creating inspiring and feature-rich experiences for the organizers, exhibitors, and visitors. Create your unique event today with the following integration features.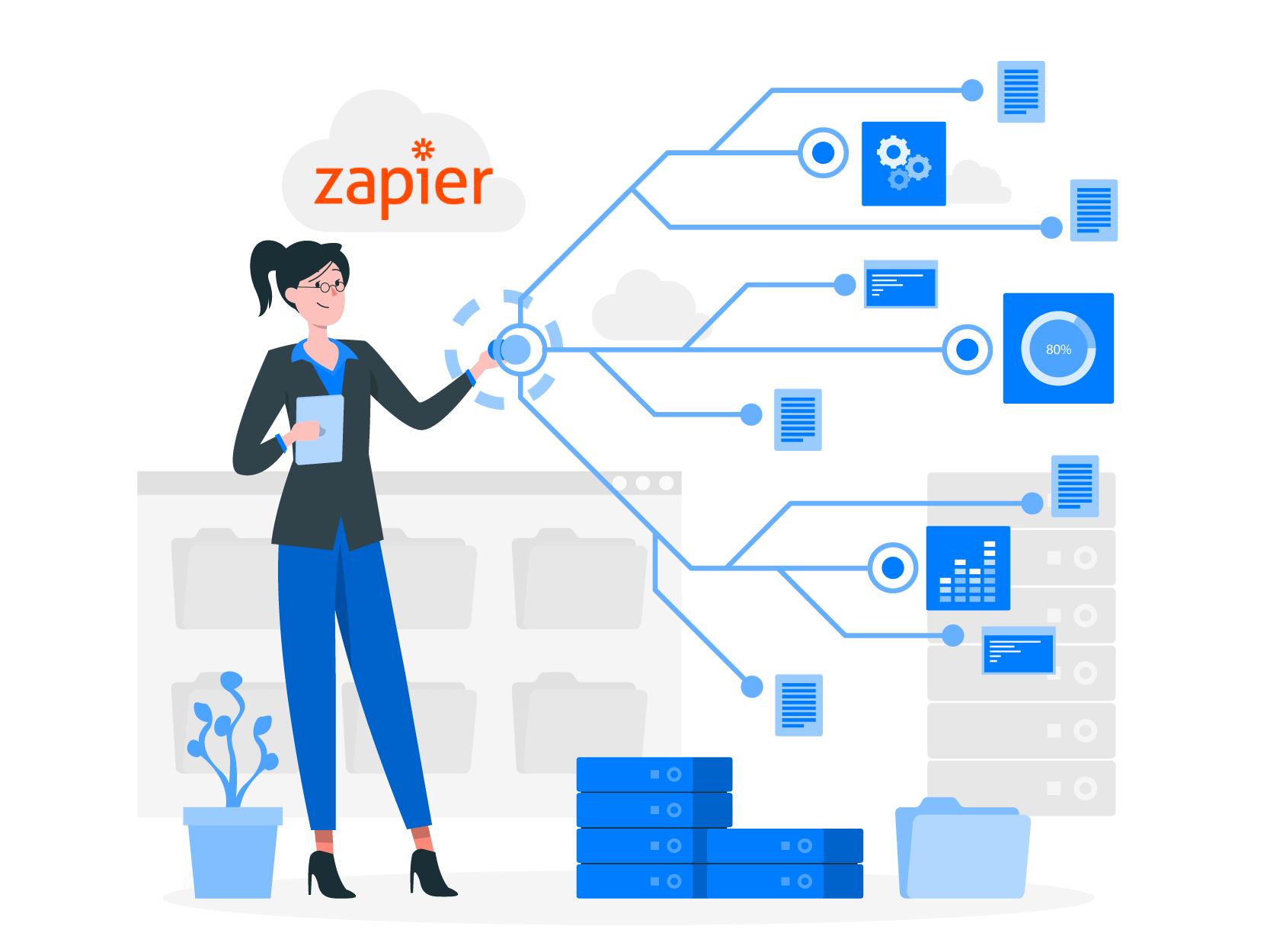 Zapier
Zapier deploys efficient workflows by automatically exchanging information between numerous applications. Select the trigger and get Zap into action. Also, use the solution to get instant alerts on any new online submissions in relation to the event.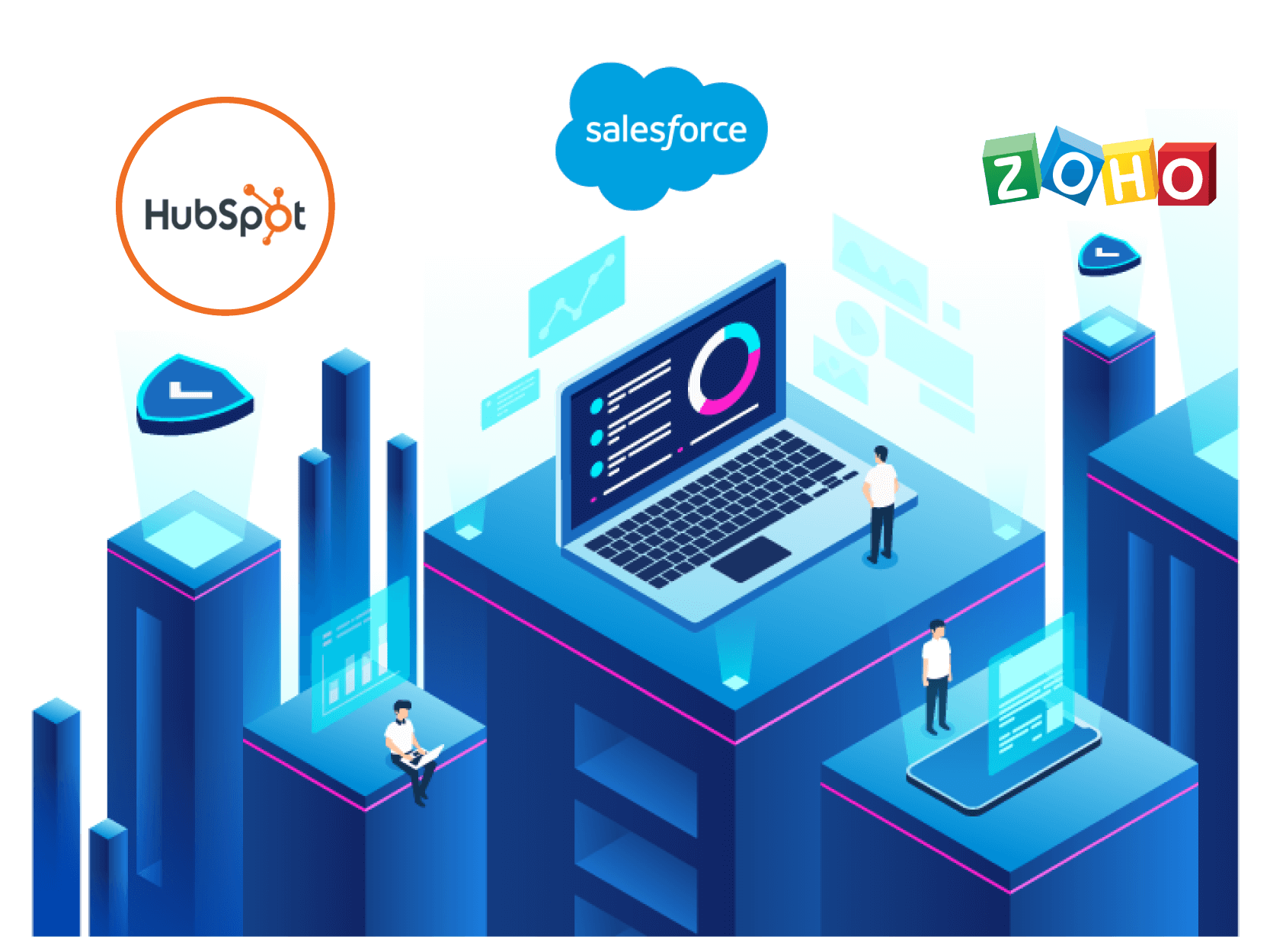 Hubspot, Salesforce, and Zoho
Easily edit user data and transfer the latest attendee details to the contact database. Get real-time insights and streamline lead generation. Engage visitors with effective marketing techniques and establish successful partnerships.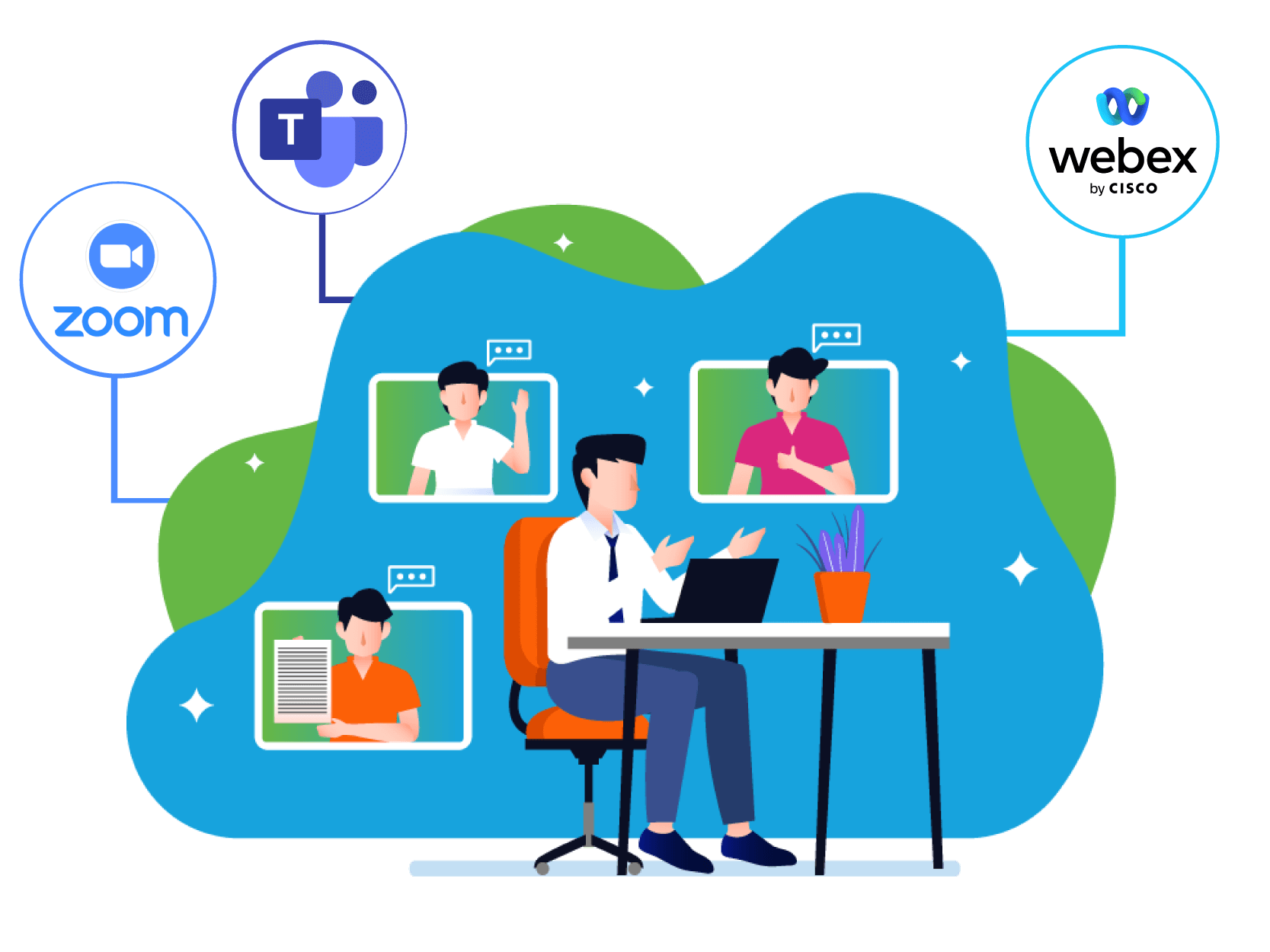 Zoom, Teams, & WebEx
Conduct online meetings, webinars, video conferencing, and more as part of the event agenda. Bring together people from different geographical locations and create interactive sessions. Use secure and flexible solutions for great session experiences.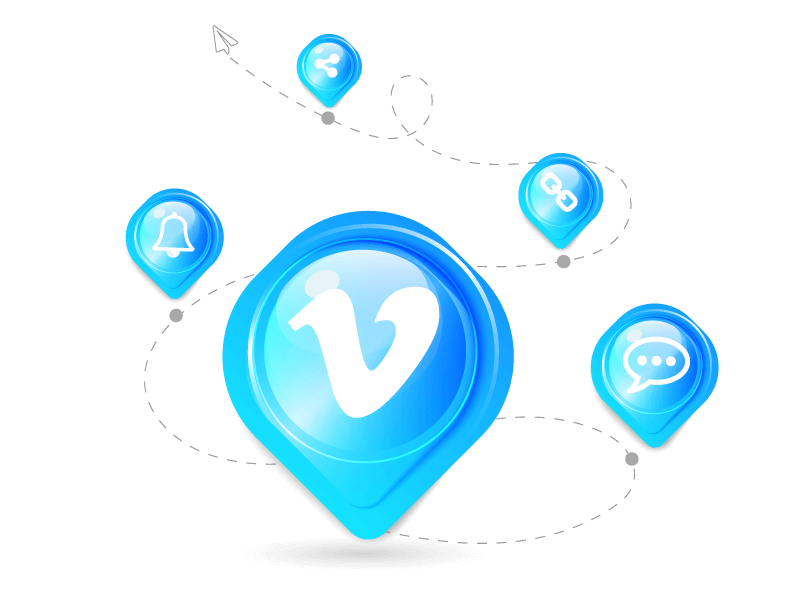 Vimeo
Seamlessly manage and share high-quality videos across different platforms. Employ flawless video capturing features and ensure every session of your event is recorded and shared with the audience.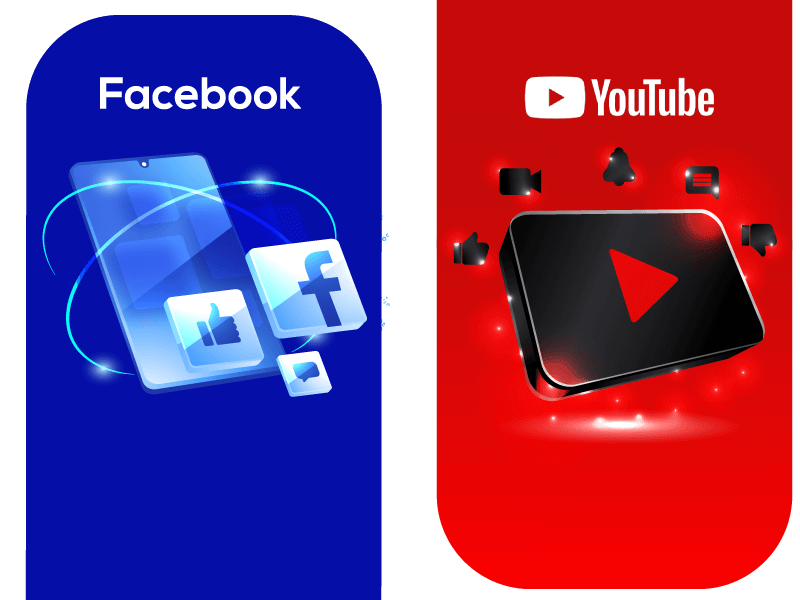 Facebook and YouTube
Broadcast live sessions of the event on Facebook and YouTube. Publishing events on popular platforms garner better visitor traction. Stream high-definition videos of the event and enjoy the whole experience.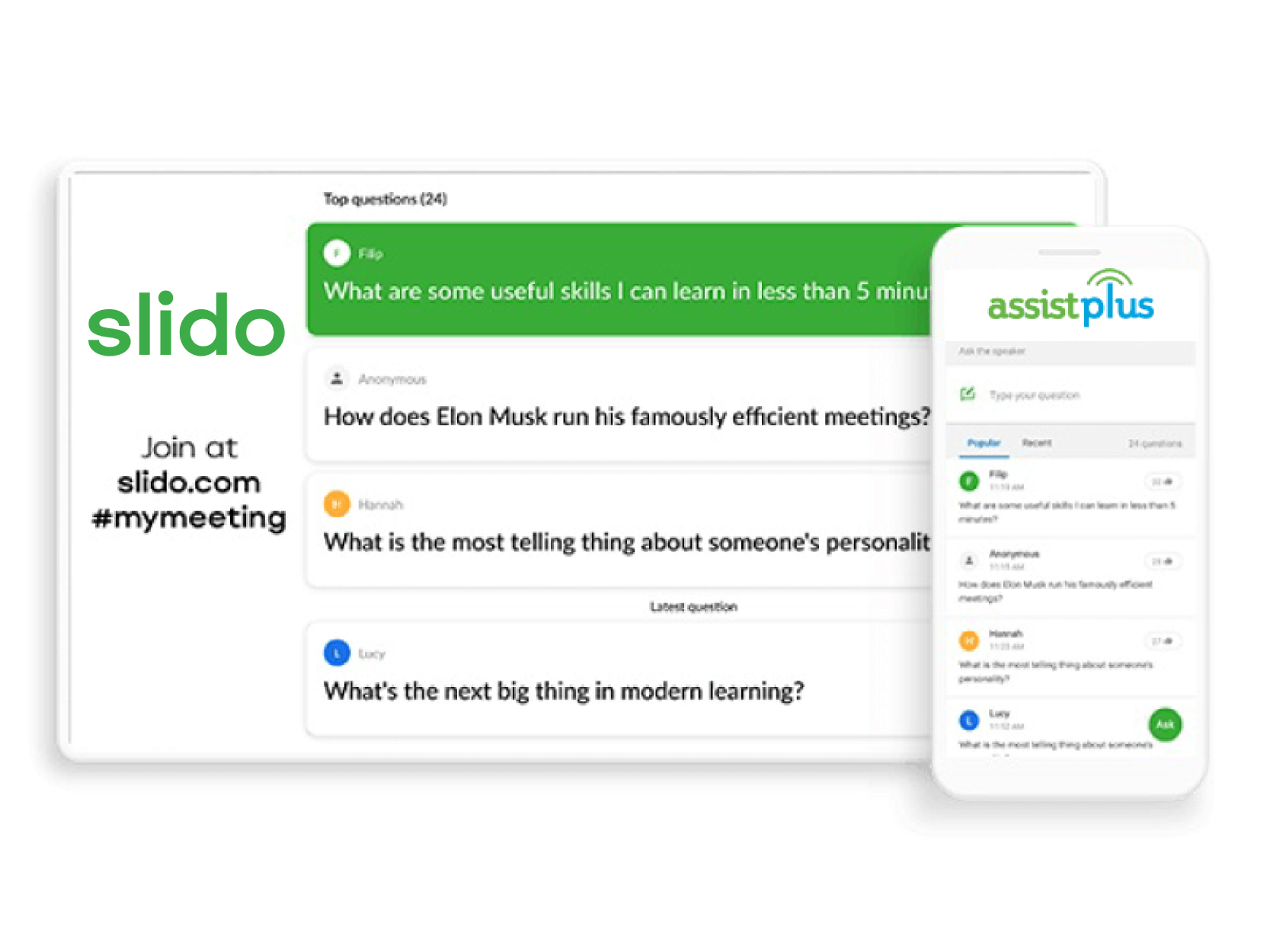 Slido
Keep the audience engaged and connect with them during the event using Slido. You can create Q&A, trivia, and other activities and integrate them as part of the webinars. Scale user interests and drive participation with this solution. You also get access to event engagement metrics.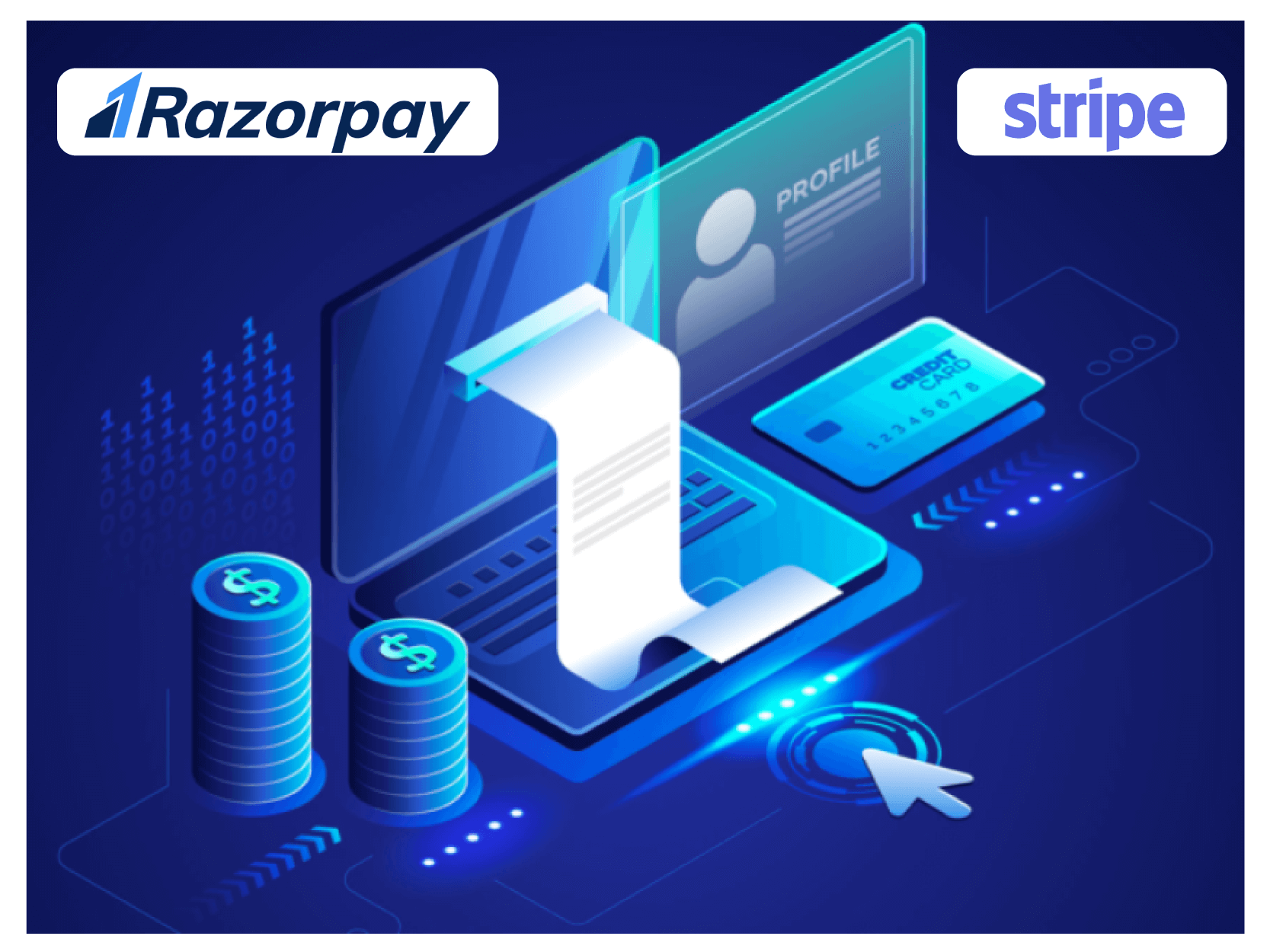 Razorpay/ Stripe
Integrate secure payment gateways and manage every aspect of the payment process. Implement user-friendly payment processing tools and ensure a hassle-free experience for the visitors.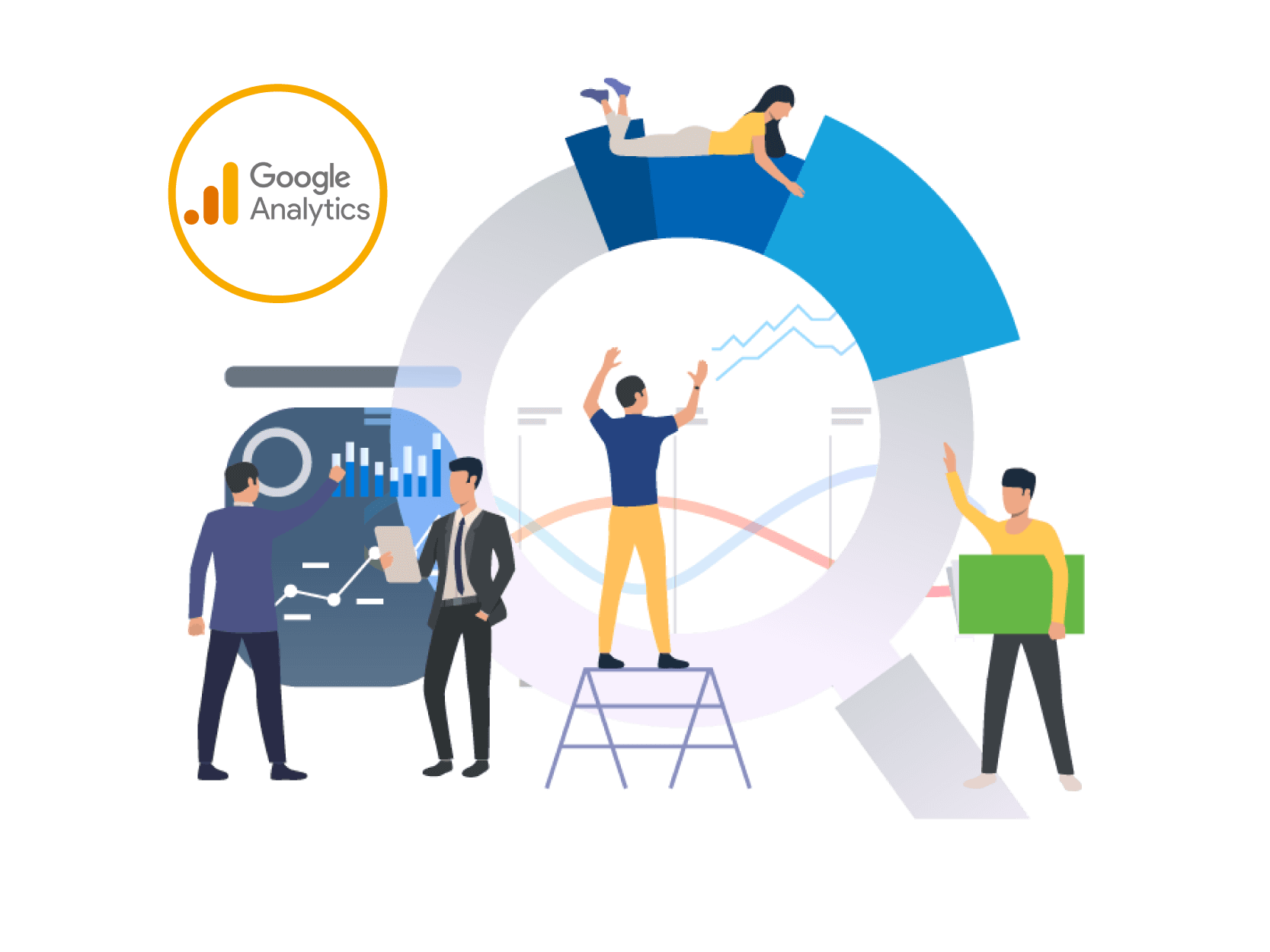 Google Analytics
Effectively track booth performance and visitor traffic rates. Use the following analytics to plan your next event accordingly.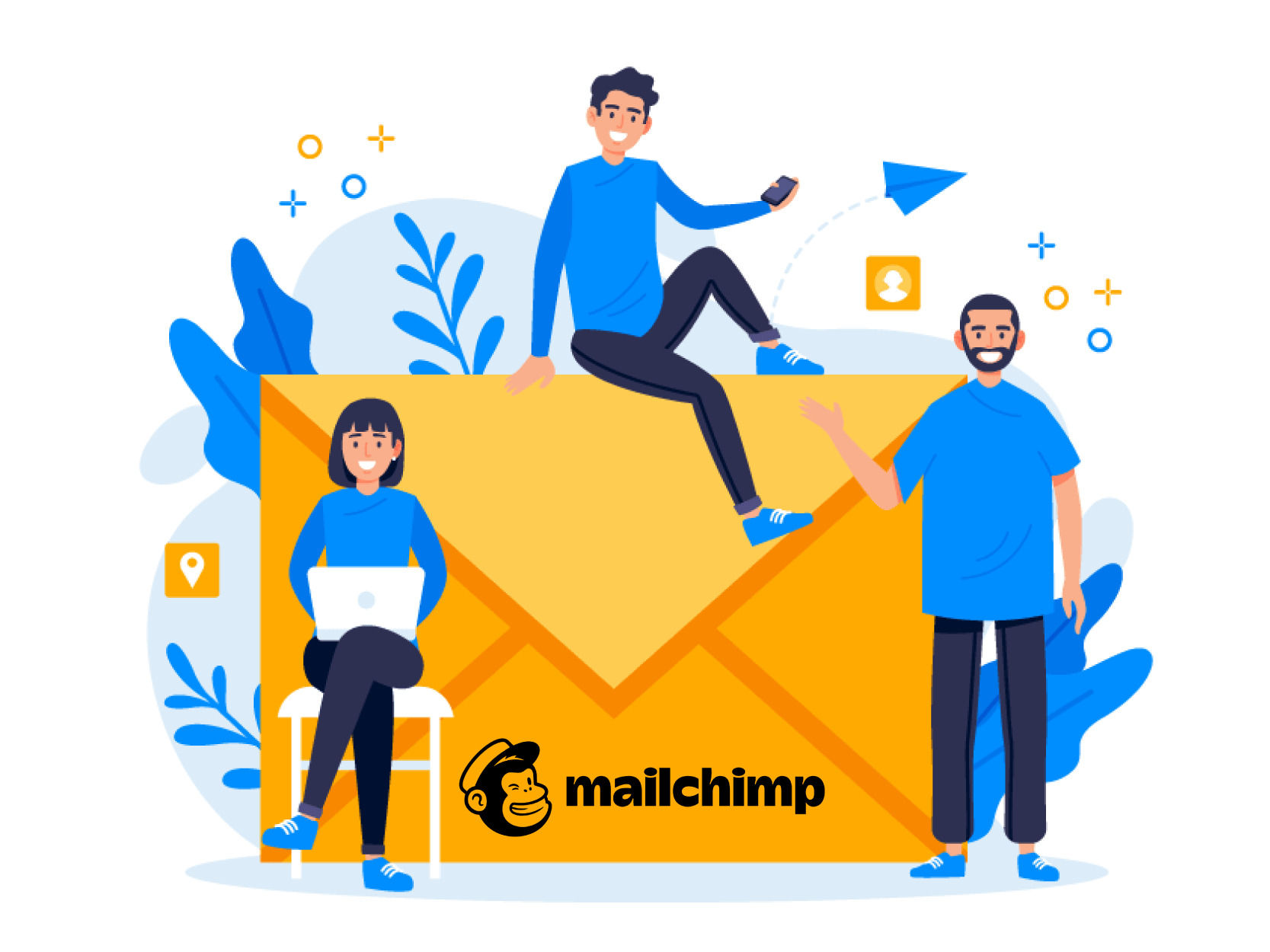 Mailchimp
Efficiently build your email marketing campaigns and keep tabs on your customer mailing lists. Engage the target audience with custom-built content and drive your marketing strategy. This advanced marketing automation platform allows you to combine user data, marketing mediums, and other tools to ensure the event's success.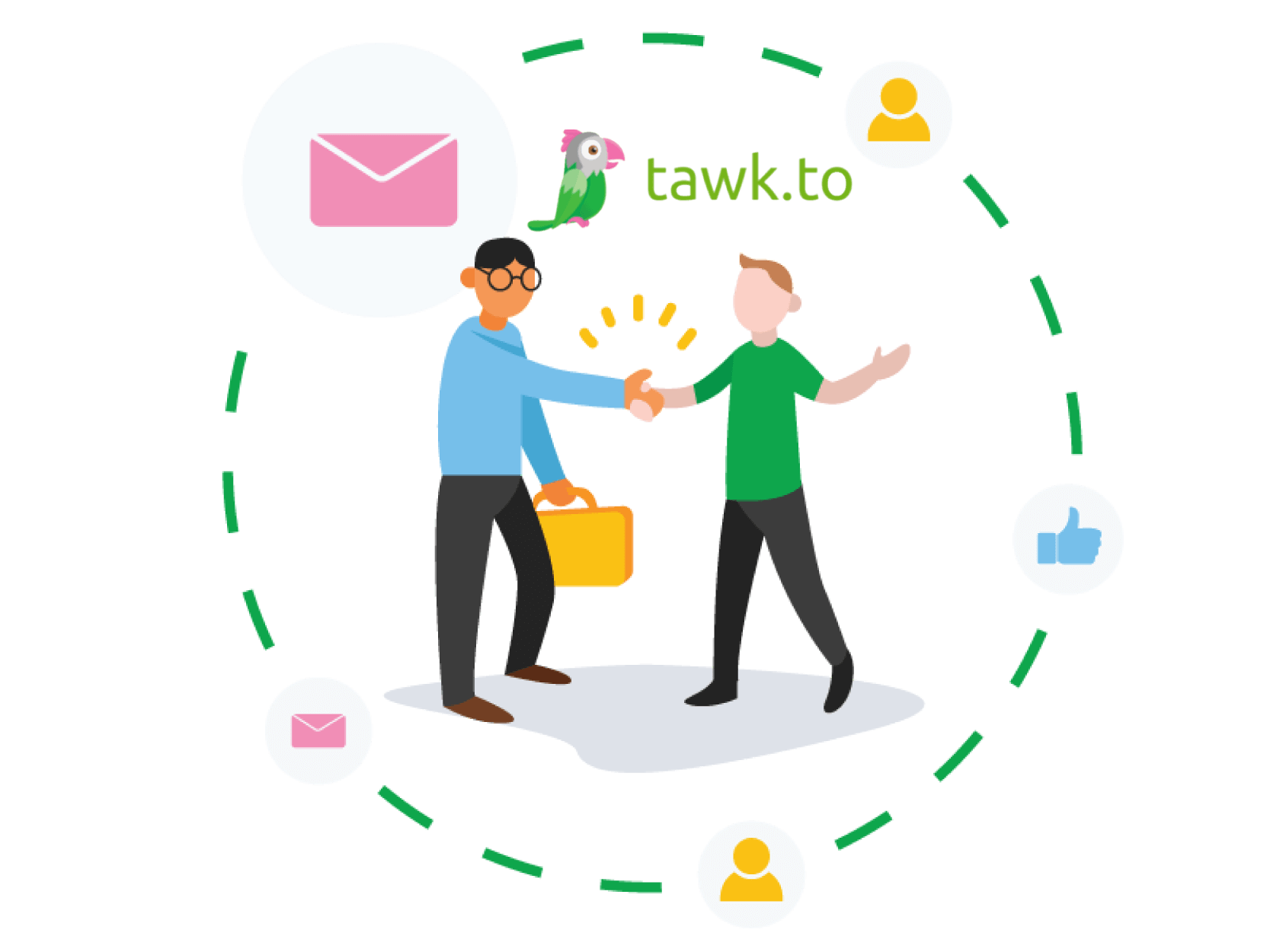 Tawk.to
Create a hassle-free experience for everyone participating in the event with a real-time helpdesk solution. Resolve any inconveniences and give your visitors quick guidance and updates and offer them the best experience with Tawk.to.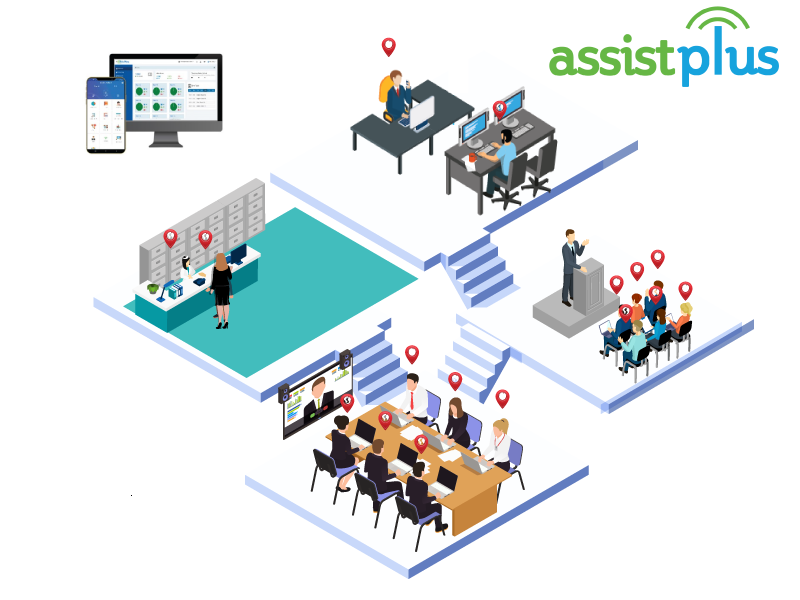 assistplus
Use assistplus and enable real-time location tracking and other smart features for your physical/hybrid events. The solution uses custom mobile apps coupled with BLE/UWB sensors to update visitor location data efficiently and offers powerful event analytics.
See how we can assist you to enrich your Virtual Event?