Our mission is to empower events with technology that serve people in the most human, helpful way.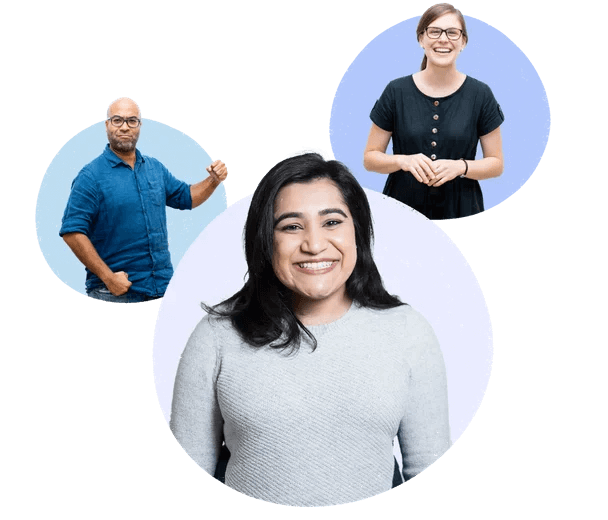 To be the company our customers want us to be, it takes an eclectic group passionate about the customer experience. Get to know the people leading the way at Eventplus.
Eventplus : the event management platform
Eventplus is an Event Management Platform, bringing real-life digital experience to your online, physical and hybrid events. It is an end-to-end event management platform to host events – including tech expos, exhibitions, trade conferences, business meetings and webinars.
Bringing real-life digital experience to your online events
With expertise of conducting more than 550+ events across the globe; from mega tech expos with half a million international visitors, to trade conferences and webinars in the local provinces, we have honed our event-tech capabilities. Eventplus is designed to bring personalised experiences to enjoy your favourite event online, with rich features. Experience the event.
Seasoned team delivering unique, customised events
Our team is very passionate about delivering the best possible experience – be it event planning, event hosting and event marketing. This is made possible by imaginatively blending features and tools, powered by latest technologies. The support team works seamlessly with our clientele, to customise the event, while leveraging the event-tech functionalities, making it a distinct event experience.
A versatile event-tech platform
We are well-equipped to manage multi-faceted business requirements with a scalable business model, with 20+ event types to choose from, and an array of pre-configured event templates to make it simple, plug and play.
Supports physical, virtual and hybrid events
Eventplus is truly a state-of-the-art platform which can manage large, medium and small events, be it on physical, virtual or hybrid platforms. Many event managers and businesses use our no-code templates to build a digital infrastructure, which can elevate tech expos to the next level. The beauty of Eventplus is that it converts passive experiences into active participation, and participation into engagement. An event technology for powerful event experiences – Experience the Event.