Reach target audiences with in-built digital marketing
Strategize your digital marketing for each upcoming event. Integrate goal setting, pre-marketing services, brand awareness, and event campaigns on a single platform. Promote your events with advanced social-media engagement tools.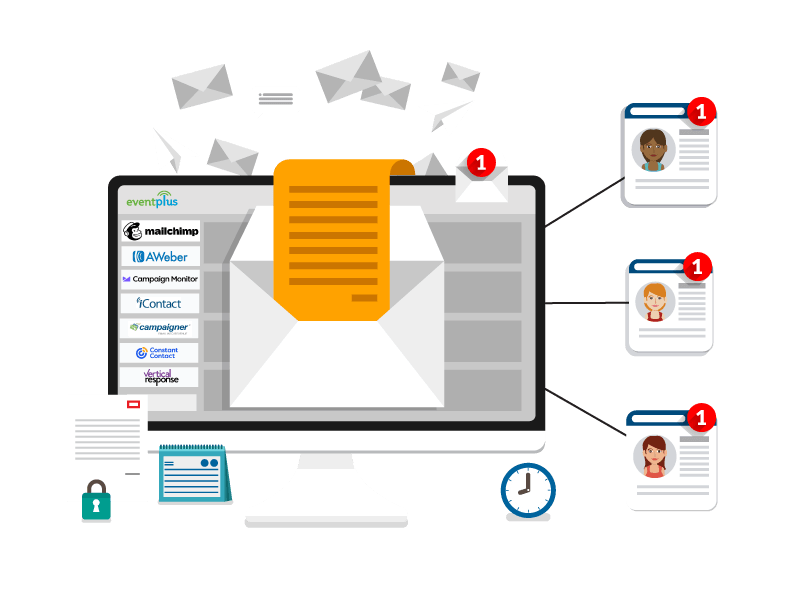 E-mail Campaigns
Promote your event by sending emails with high open-rates at optimized intervals. Leverage personalized email templates best suited for the target audience. Our AI-powered marketing automation tool continuously analyses user behaviour and response patterns for driving higher conversion rates.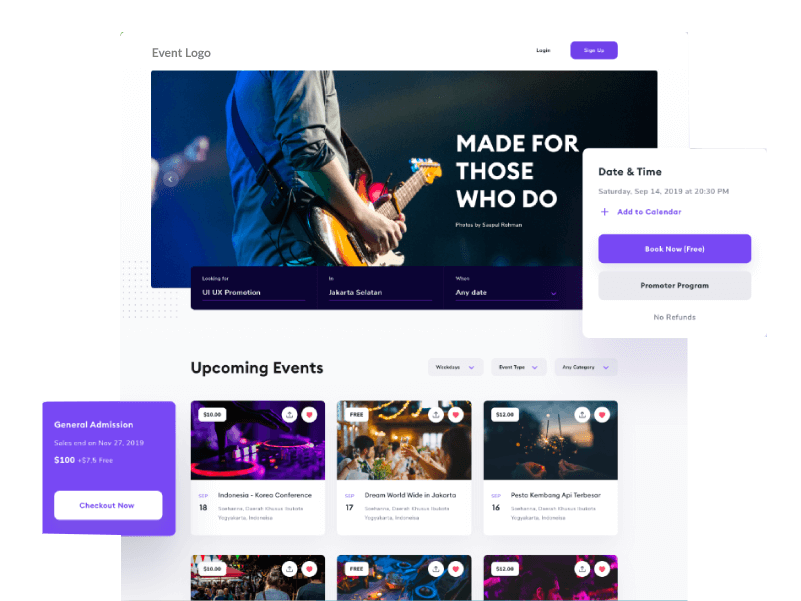 Personalised Event Website
Create a unique and event focussed website focussed on your targeted audience. Zero-coding content management tools along with advanced website editors help launch your personalised event website quickly and easily. Spend more time to promote your event instead of building it.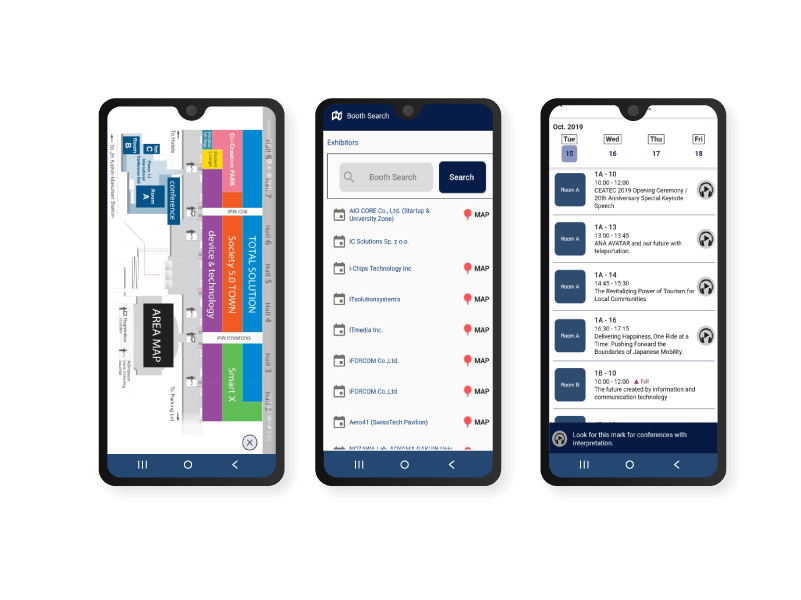 Personalised Event Mobile Apps
Improve your visitor experience with multi-channel support via mobile or web applications. Responsive development platforms ensure that exhibitors and visitors can participate using their preferred devices without compromising the event experience. Customised mobile apps can be custom built for event organisers to brand and personalise events.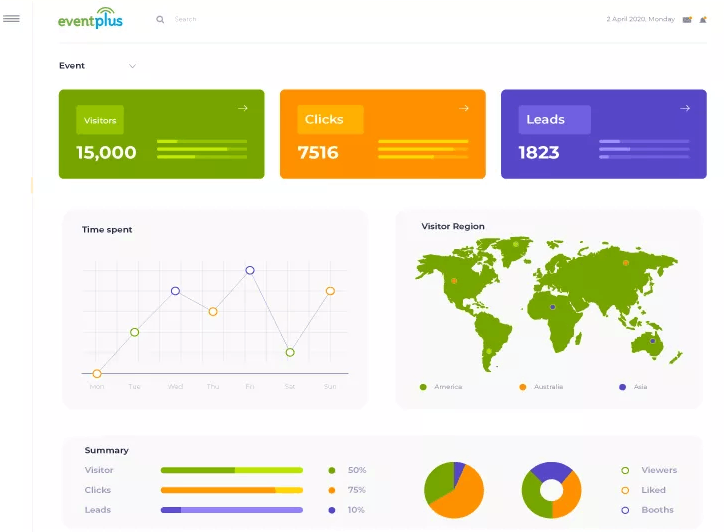 Event Metrics & Analytics
Integrate event websites with real-time analytics tools to measure,track and monetise your event. Get detailed insights into event performance metrics like visitor journeys, business-match success rates, competitor analysis, webpage impressions, traffic sources,booth-visit durations, like bounce rates, exit page patterns etc… to measure, monitor and maximise visitor engagement.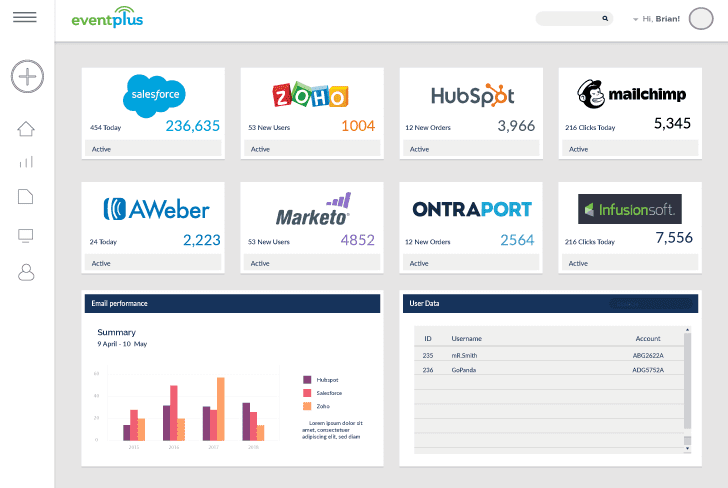 Marketing Tools Integration
Leverage the power of marketing automation tools without hassles. Pre-built integrations with marketing automation tools and CRMs like Salesforce, LinkedIn, Hubspot, Facebook, Mailchimp etc..help enrich marketing data with event data for driving effective campaigns.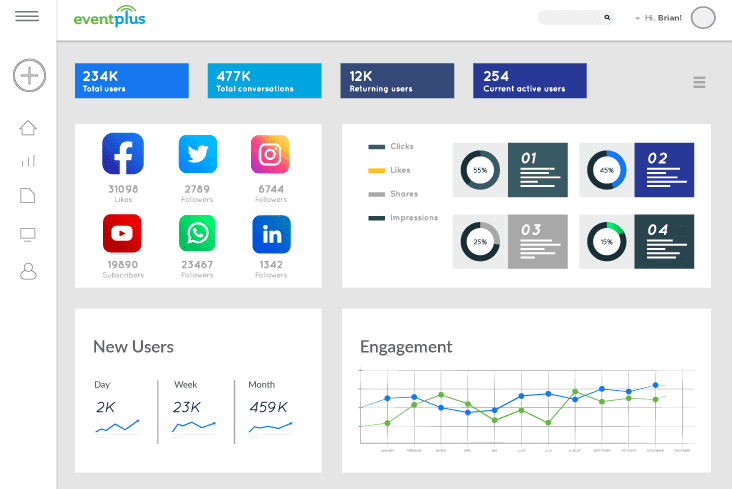 Social Media Promotion
Incorporate social-media channels to engage your audiences on the same platform for event promotions, event branding, and event feedback. Enable your audiences to Tweet, Like, Hashtag and Post social-media contents right from your event location.
See how we can assist you to enrich your Virtual Event?