Attract right leads and grow revenue
Capture the ideal leads for your business. Share and manage leads that will grow your business revenue.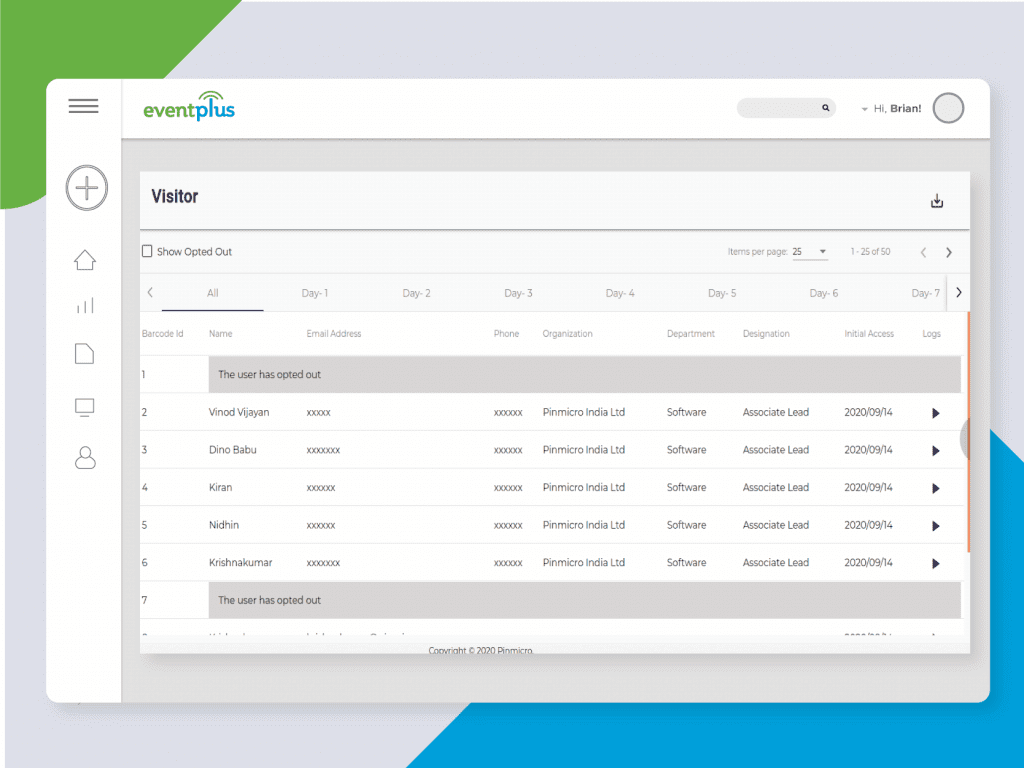 Generate Quality Leads
Use quality data to filter the right leads from the audience. Target the audience that qualifies your requirement by using our professionally filtered demographic data.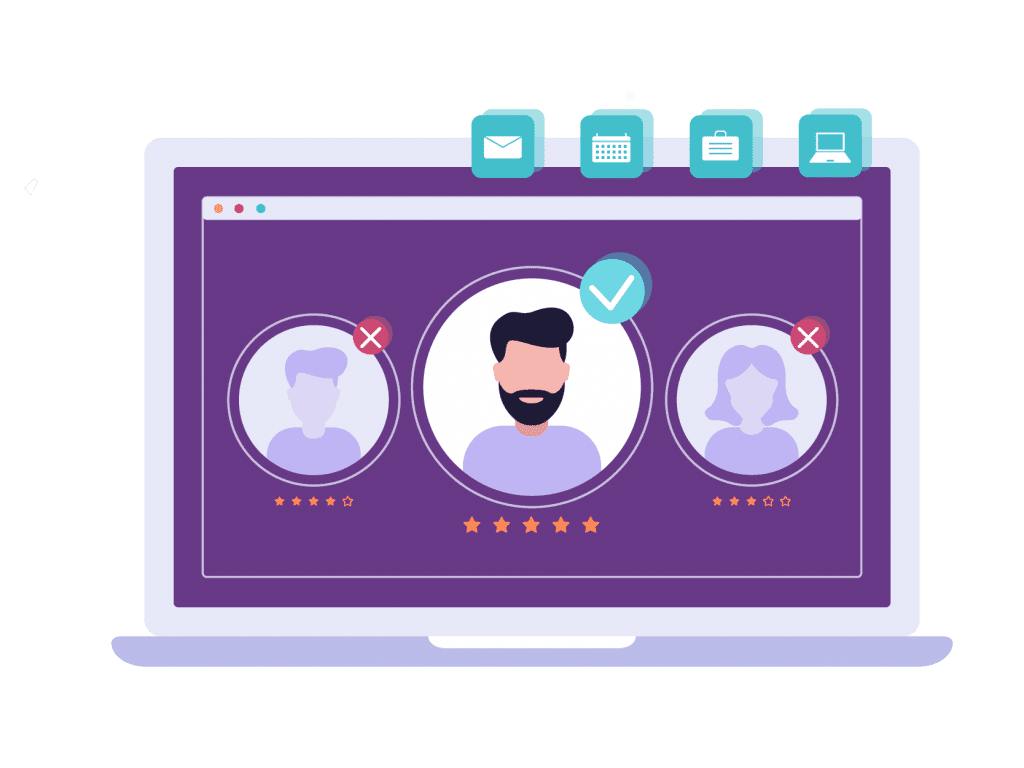 Lead Activity
Know your customer before they even contact you as eventplus delivers in-depth visitor data for business analysis. Enhance your information about the leads. Sense the potential visitors in both physical and virtual events. The RTLS technology helps locating the customers and invitees.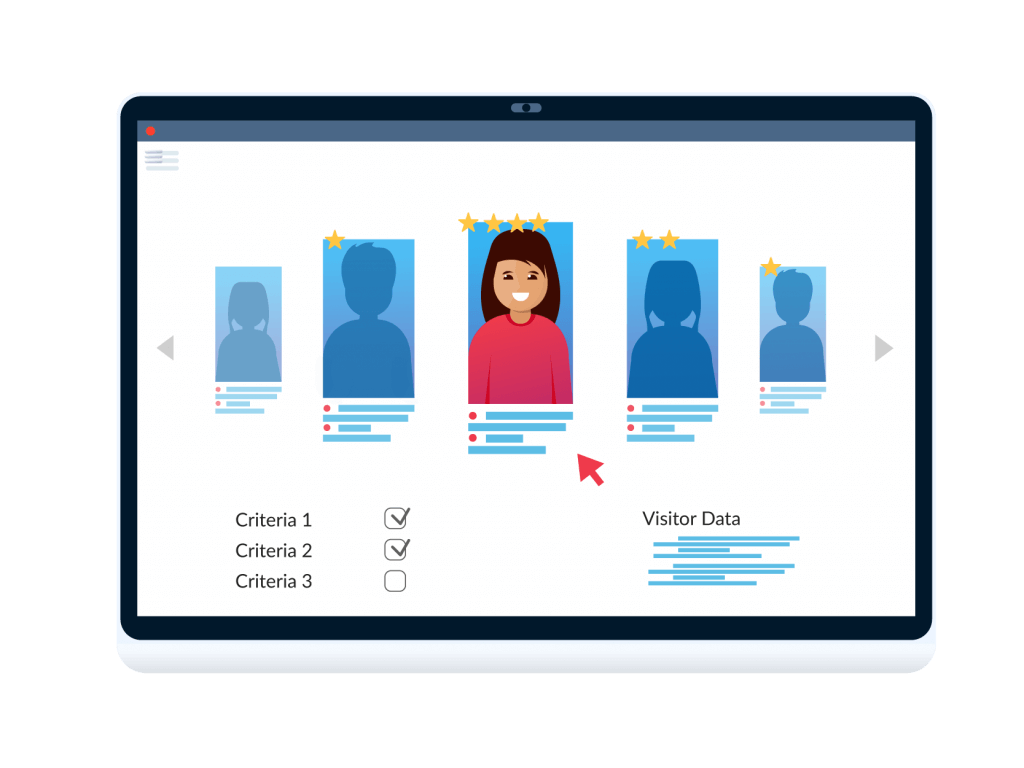 Lead Score Calculation
Automated identification of hot leads based on how much they score on your criteria. Get notified when they are ready for business conversion.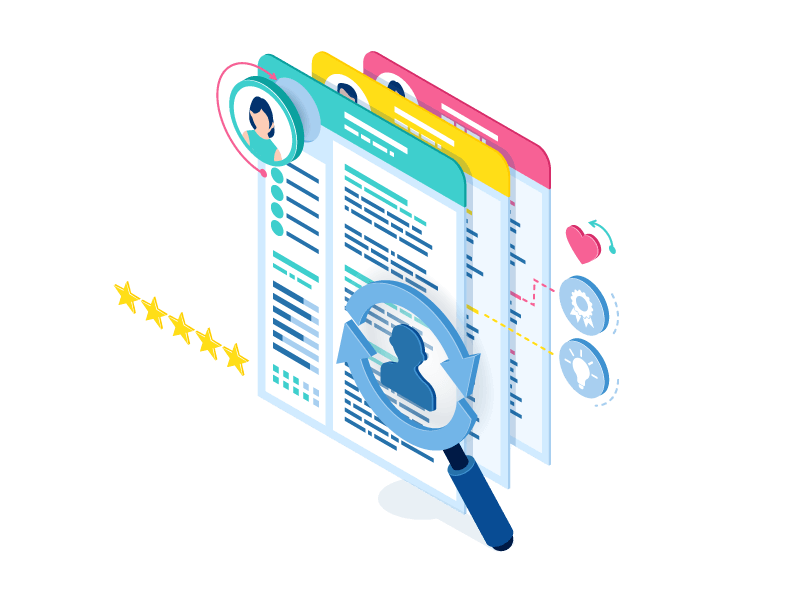 Manage Lead Data
Share and allocate leads to your team for diligent tracking. Add labels and tags for better segregation. Organise all leads and track each till you close.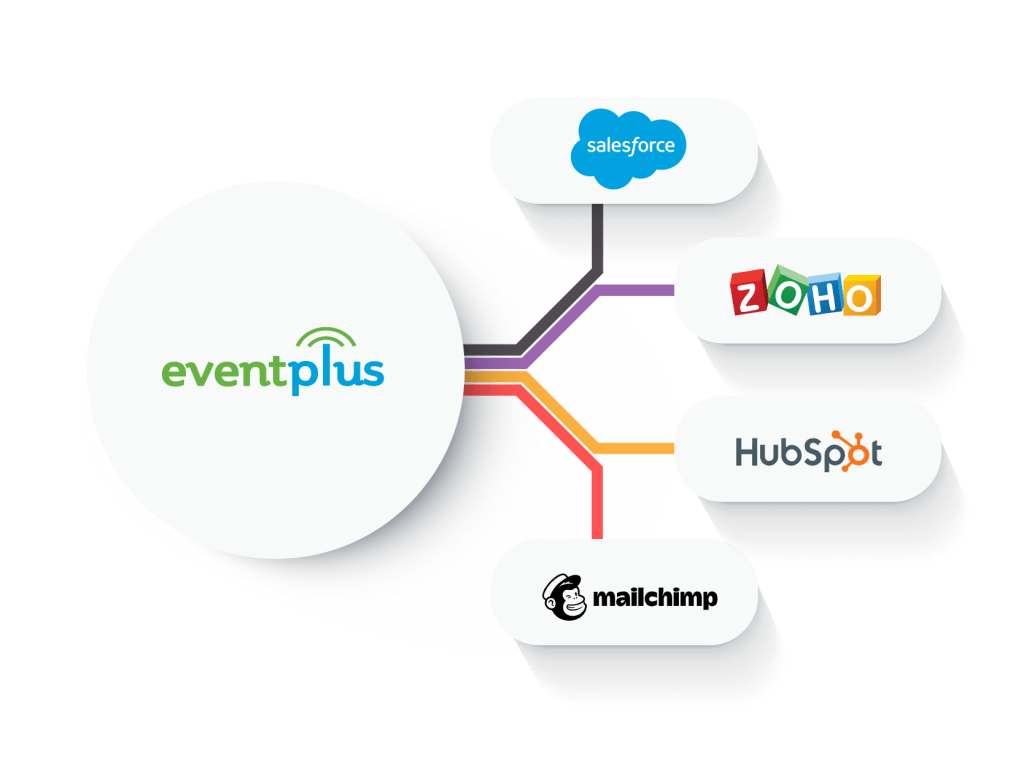 Integrated with CRM's
Lead data can be integrated with any third-party CRM of your choice for streamline communications.
See how we can assist you to enrich your Virtual Event?