Meet & greet in new immersive ways
Connect,and collaborate with your clients and prospects using virtual spaces. Engage your visitors with real-time interactive video meetings and business networking tools. Optimised business matching helps drive faster sales conversions.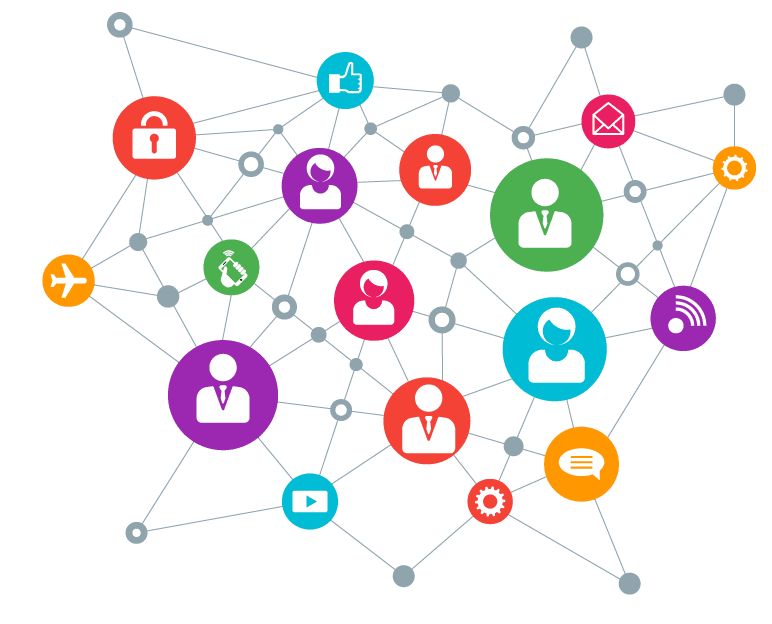 Smart Networking
Network with visitors and potential customers using smart networking features. Increase sales conversions using AI algorithms that match buyers and sellers efficiently using profile attributes, visitor inputs, business keywords and hashtags.
Meeting Rooms
Meet your potential customers or visitors in personalised meeting rooms. Whether physical or virtual, the meeting rooms provide a seamless, secure and productive environment for business discussions.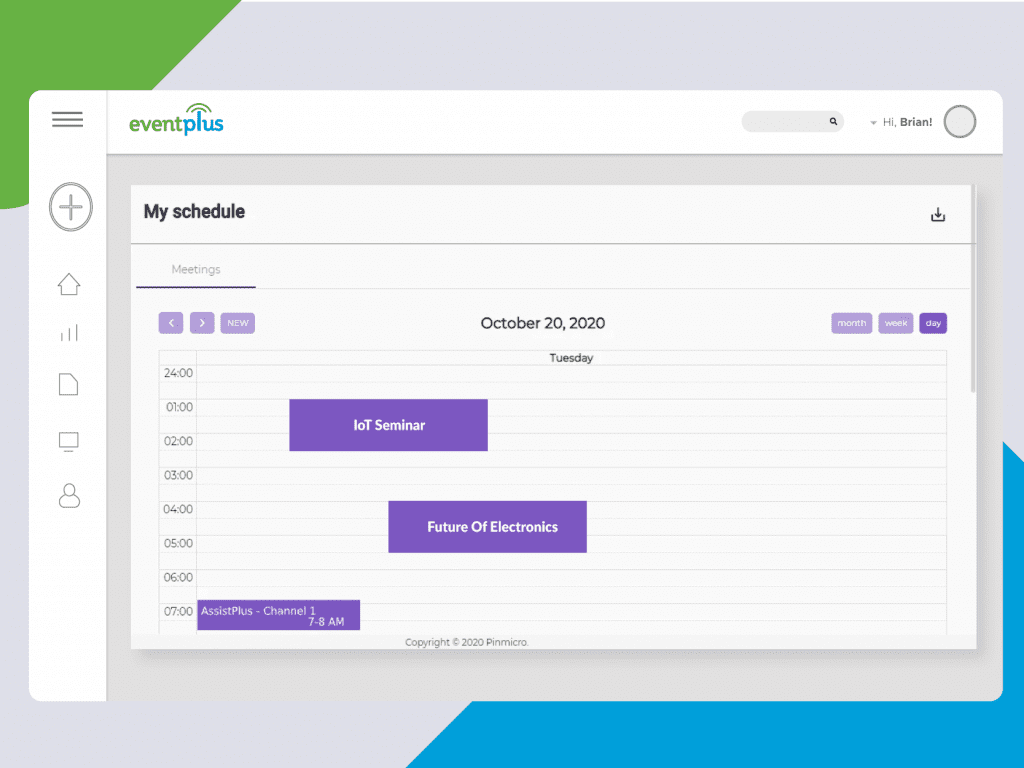 Manage Time Slots & Meeting Venues
Plan and organize time slots & meeting venues easily by automatically scheduling these to your calendar. Exhibitors and visitors can have separate secure calendars, along with public/private modes to control and manage visibility.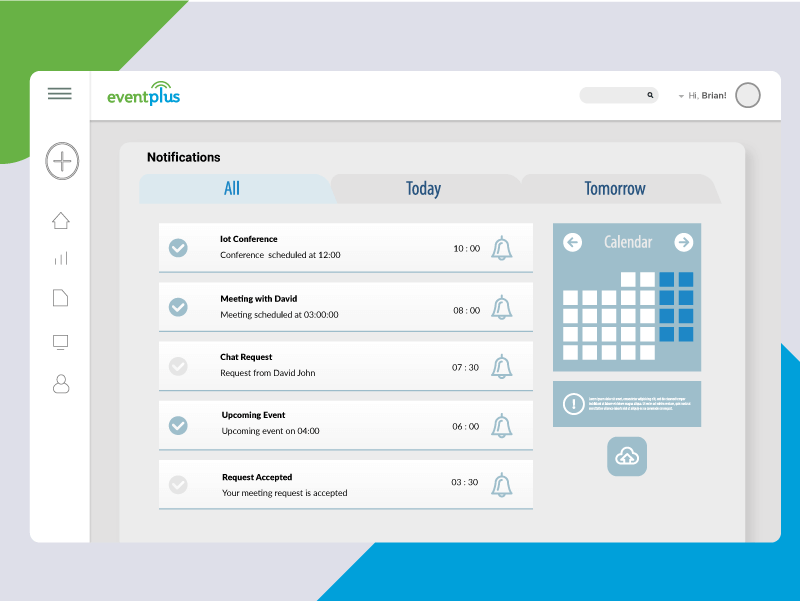 Push Reminders
Receive automated push reminders for all your scheduled meetings. Customise reminders and alerting options ensure that you can continue to focus on your event prospects, without missing a meeting ever again.
See how we can assist you to enrich your Virtual Event?