High - quality networking feature for meaningful connections
Switch in the right network for your business. We generate quality network metrics from each event that identifies the prospective leads to advance your business.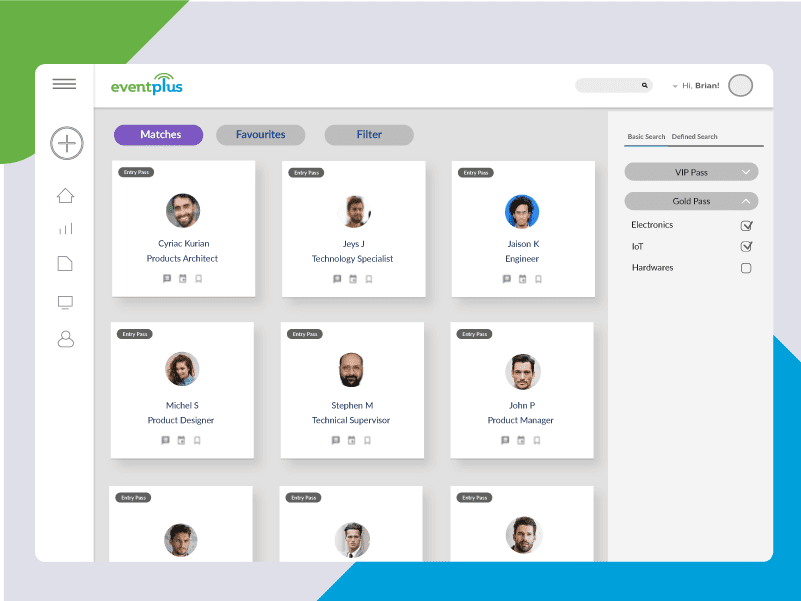 Priority Matching
Set criteria for your preferred audience with the help of our intelligent platform. Based on these rule sets, the platform will perform automated matchmaking and display the top matches from among the potential attendees.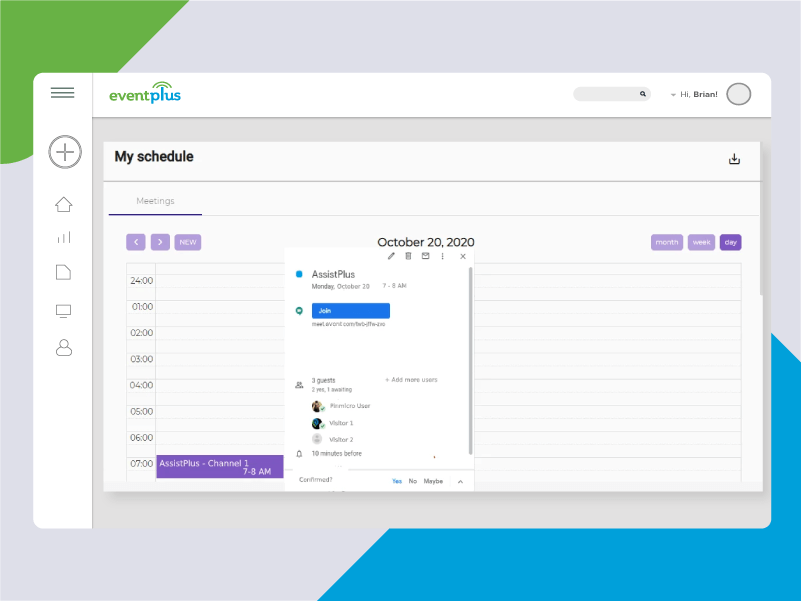 Custom Appointments
Schedule and reschedule appointments based on availability and customer preferences. Flawlessly manage appointments, set agenda and do a lot more.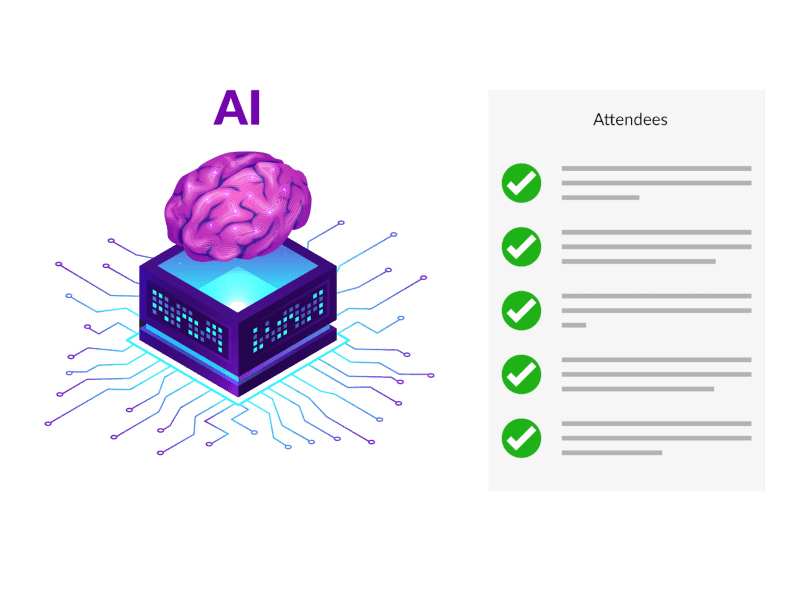 AI powered Learning Engine
Based on the behavioural patterns, visitors will get suggestions on the other likely coveted leads/networks/ business matches.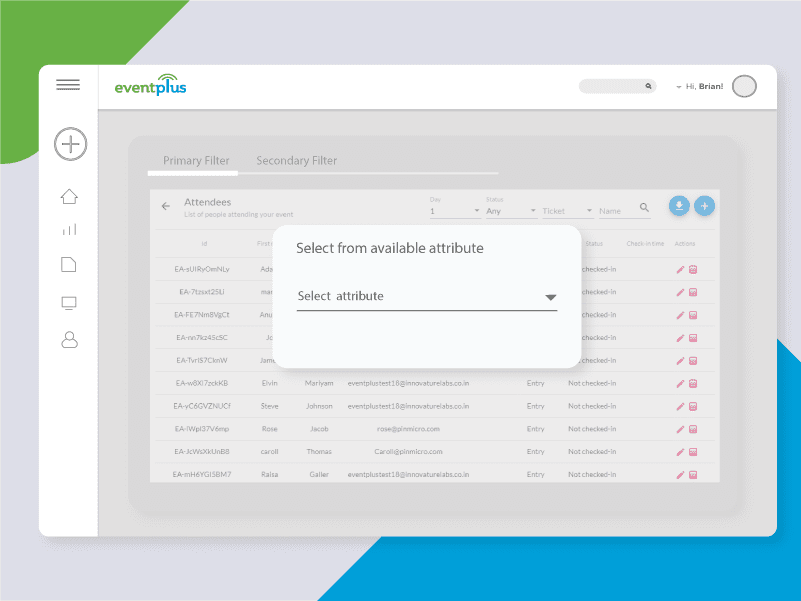 Flexible Matchmaking Visibility Rules
eventplus matchmaking allows organizer to set visibility rules promptly and effortlessly based on ticket types and custom tags thereby acquiring relevant visitor specific enthusiasm.
See how we can assist you to enrich your Virtual Event?